Scholarships and Bursaries
FOR INDIGENOUS STUDENTS
Indigenous students are eligible to apply for all scholarships and bursaries in the district, in BC, and across Canada .  As well, there are provincial and national scholarships and bursaries intended specifically for students with Indigenous ancestry.
With thanks to the Indigenous community on the Sunshine Coast, each First Nations. Métis or Inuit student who wishes to receive and follow protocol to hold and care for an Eagle Feather or Métis Sash, is presented with the feather or sash at Graduation Ceremonies.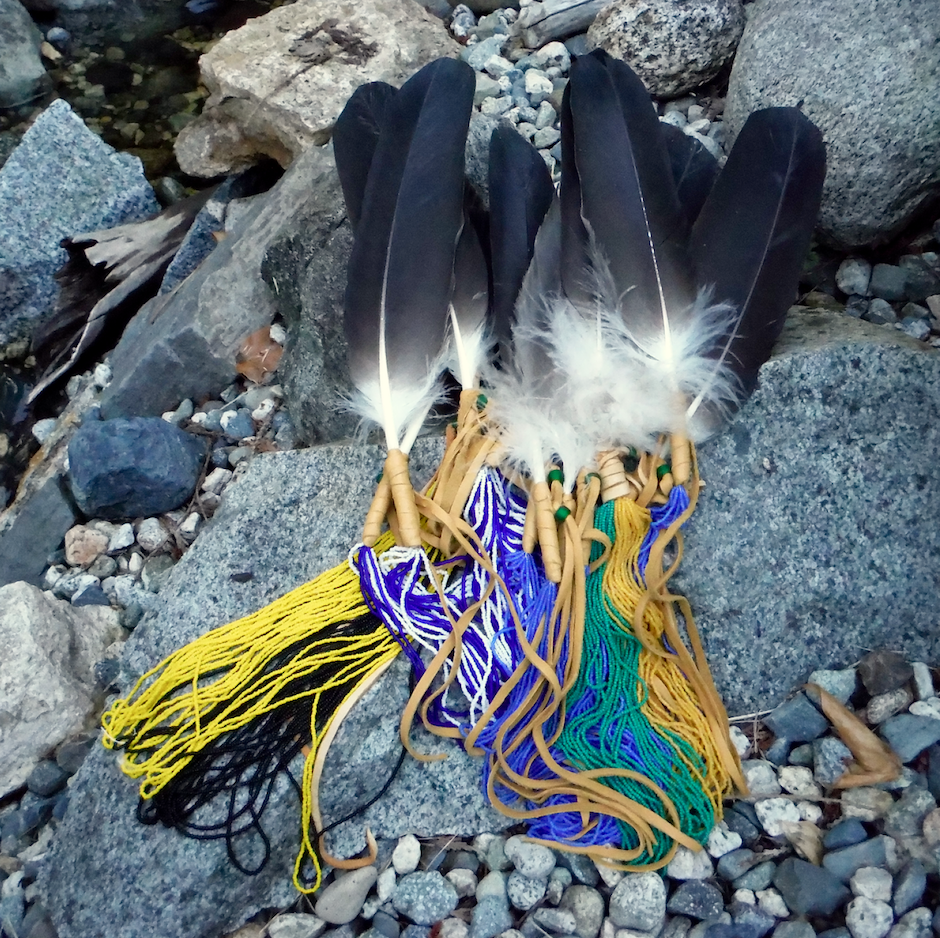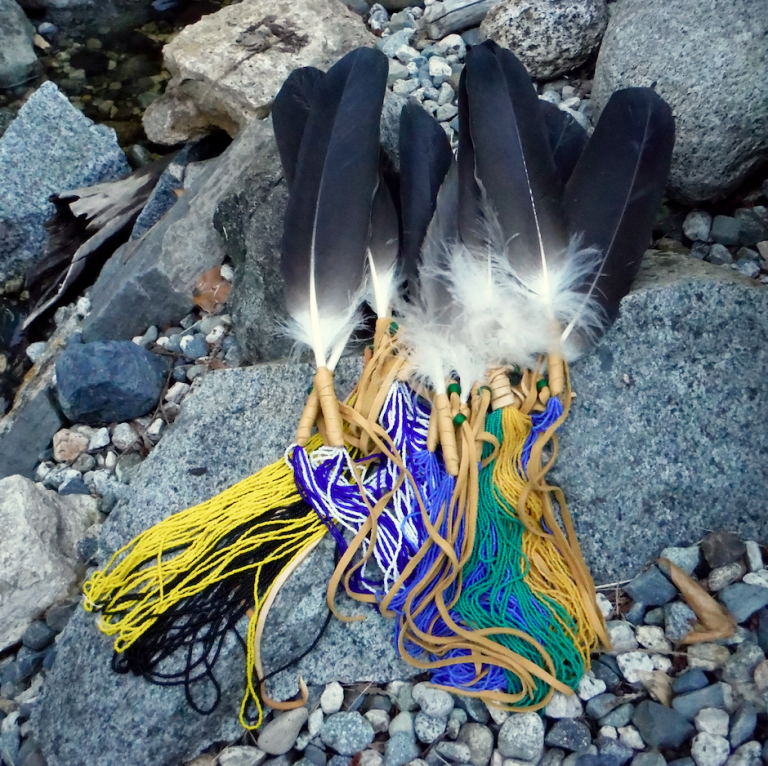 School District No. 46 (Sunshine Coast)
See our local resources for students
https://sd46.bc.ca/families-and-students/scholarships/

Transcript Request
https://sd46.bc.ca/families-and-students/transcript-request/
Price McIntosh Bursary – up to $5000.00
The Walter Charles Price and Adis Florence Mary McIntosh Bursary encourages greater enrolment in Canada's documentary heritage profession by offering a financial aid to support the advancement and inclusion of:
visible minorities
Indigenous peoples (First Nations, Inuit and Métis)
persons with disabilities
This bursary is for the documentary heritage profession only. It encourages students to register for studies leading to careers in libraries or archives.
Due Date: September 30
https://library-archives.canada.ca/eng/services/funding-programs/price-mcintosh/Pages/price-mcintosh.aspx
Indigenous Student Awards: $1000-$5000 (renewable annually)______________________
For students pursuing post-secondary education in BC.  Available to students who identify as Indigenous – First Nations (Status or Non-Status), Métis or Inuit. All awards are renewable in order to provide sustained funding over multiple years for students pursuing trades training, apprenticeship, diploma, certificates, degree or post-degree programs.
Due Date: April 20
https://www.ikbbc.ca/indigenous-awards/about-this-award/
Provincial
New Relationship Trust Scholarships and Bursaries provide awards for BC First Nations Students from the diploma to the doctoral level of studies.
 http://www.newrelationshiptrust.ca/funding/for-students/
Irving K. Barber Indigenous Awards are open to all Indigenous students. Award amounts range from $1000 to $5000.
https://www.ikbbc.ca/indigenous-awards/about-this-award/
The First Citizens Fund provides financial assistance to Indigenous students enrolled in post-secondary education programs. Students may qualify for one of the two funding streams: $2,000 (based on financial need) or $700 (if receiving a living allowance from your Nation).
Indigenous students with disabilities can also locate supports and awards through the British Columbia Aboriginal Network on Disability Society.
http://www.bcands.bc.ca/links/grants-scholarships-bursaries/
The Health Sciences Association (HSA) provides two $1000 bursaries to Indigenous students from BC who are continuing or proceeding in any HSA-related field.
https://www.hsabc.org/member-benefits/scholarships-and-bursaries

BC Hydro Indigenous Scholarships and Bursaries 
https://www.bchydro.com/community/indigenous-relations/opportunities/individuals/donations_sponsorships.html
Canada Wide
New Relationship Trust 
http://www.newrelationshiptrust.ca/funding/for-students/
Eligible applicants must first have a confirmation letter from an authorized post-secondary institution.  "Scholarships are awarded at the Bachelors, Masters, and Doctorate levels.  Check back in March 2020 for an update." "Bursaries are awarded to students pursuing certificate, diploma, associate degree and trades programs. The call for NRTF applications and guidelines for the 2019-20 fiscal are now closed. IEY applications are available until funds exhausted."
The Indigenous Bursaries Search Tool is a searchable list of 688 bursaries, scholarships and incentives across Canada.
https://www.sac-isc.gc.ca/eng/1351185180120/1351685455328
Indspire's Building Brighter Futures: Bursaries, Scholarships and Awards
https://indspire.ca/programs/students/bursaries-scholarships/
OTHER RESOURCES
 Student Loans