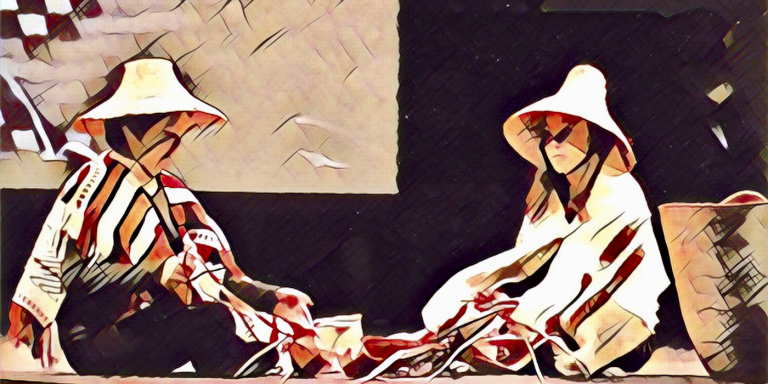 NURTURING THE LEARNING SPIRIT
School District No. 46 (Sunshine Coast) is committed to working closely with families and other partners to create educational
programs for Indigenous children and youth within the public school system. School District leadership and staff work with the shíshálh (Sechelt) Nation and the Skwxwú7mesh uxwumixw (Squamish Nation) as well as the members of the Indigenous Education Advisory Circle to create cultural programs and support services which reflect the vision of the Indigenous community. 
Please explore the Programs and Services for students.
Hover on "Indigenous Learning" or "For Families & Students" above.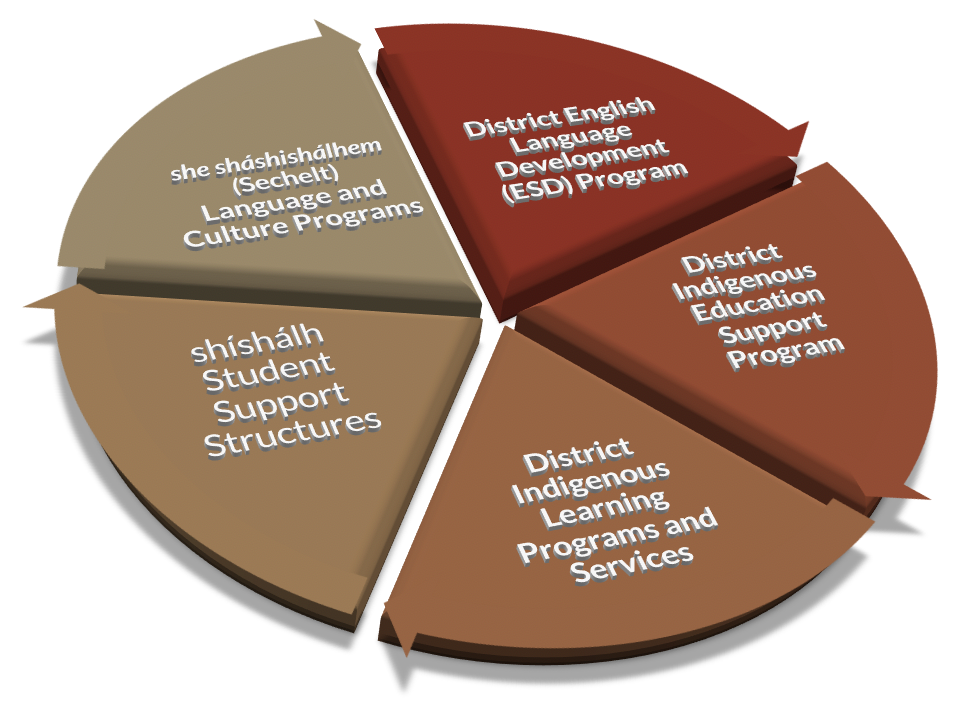 Please feel free to contact us with questions or comments:
Kerry Mahlman
District Principal
Indigenous Learning
School District No. 46 (Sunshine Coast)
Phone: 604 885 8345
cmahlman@sd46.bc.ca
Jane Kowalcyzk
Director of Education
shíshálh Nation 
Phone: 604-885-9404 ext. 257
jkowalczyk@secheltnation.net